SOUTH FLORIDA'S LIMO CHOICE FOR TRAVEL PROFESSIONALS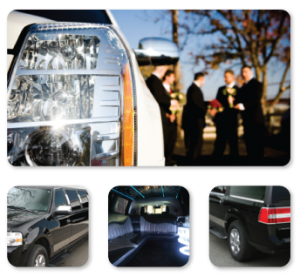 You may be sending your clients on a trip thousands of miles from your office, yet the service we provide for them reflects on you as if you were driving them personally. We understand that. Our promise is to
give your business, vacation and cruise clients the kind of professional ground transportation services that will keep you sending them back to us time after time. And please note that for your corporate customers, we're happy to offer the convenience of direct billing, making doing business just that much easier.
Established in 1989 and a proud member of the National Limousine Association (NLA), we carry full commercial insurance above and beyond Florida's guild. Our chauffeurs are without doubt the best in the state, seasoned professionals who'll take very, very good care of your clients and employees.