Limo Service For Any Event
by
August 7, 2014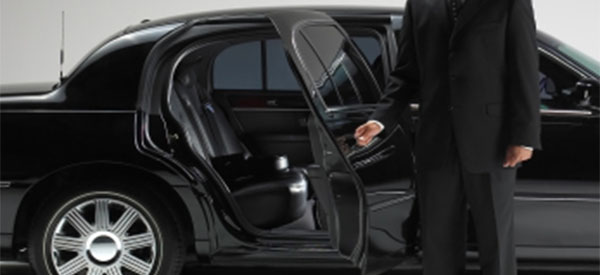 When you think about traveling in style and comfort, what is the first thing that comes into your mind? I would have to say that, the first thing that comes to my mind, will be traveling in a limousine. This will be something to think about, for the next special event you are planning. You do not have to be rich and famous to be able to travel in one, there really is no reason for you not to pamper yourself. In fact, they can be used for a number of events, which you might not have gone to yet. If you are going to or planning a few of these events, think about going in style.
Finding a limo service is a very easy thing to do and there are many ways, you can go about doing it. The easiest way will be to use the internet to run a search and see, which are the limo services that you can find. After running the search, you can either choose from your budget or if budget is not a concern, the type of limo you are looking for. You will be able to choose from a number of designs and the right price, to suit your needs.
Prom night will be one night, which every student will look forward to. This is the one last chance they will have to impress their friends, before they all move on to different things in life. There is no better way to impress your friends, other than by showing up in a limousine. If you have a tight budget and you have a group of friends willing to share, think about splitting up the cost of the limo you can hire. This will be a good idea, if everyone is going to party the night away, on this special night.
Your birthday will be a good reason to pamper yourself, there really isn't another day that has the same effect. This special day is reason enough for you, to take a ride in a limousine, if you have never done so. If you are planning your friend's birthday, show how much that person means to you, by hiring a limousine to have a fun night out in town. You will be able to party as hard as you want and you can drink as much as you want, without having to worry about how you are going to get home. This will save you, from getting into trouble with the law as well.
Last, but not least will be weddings; no one should turn up for a wedding in a shabby looking car. Take a look at your car and decide for yourself, if this is something that you will be proud to drive in your wedding. Everyone will want their wedding day to be perfect, the last thing you will want on your hands is a broken down car. This will end up giving you more problems, to prevent this from happening. Hire a limousine to travel in style from one location to another, this will ensure that everything will be on time and you can even relax in the limousine, when you are traveling.